Custom Software Development
ByteBox Media has been providing bespoke software solutions since 1998. We take pride in working closely with our clients to discover, develop and produce software solutions bespoke and tailored to specification.
Whether it's a mobile application development, a Windows Desktop solution or online system you are looking to have developed, we are ready for your project.
Please take a look at some of our previous work and what we have to offer.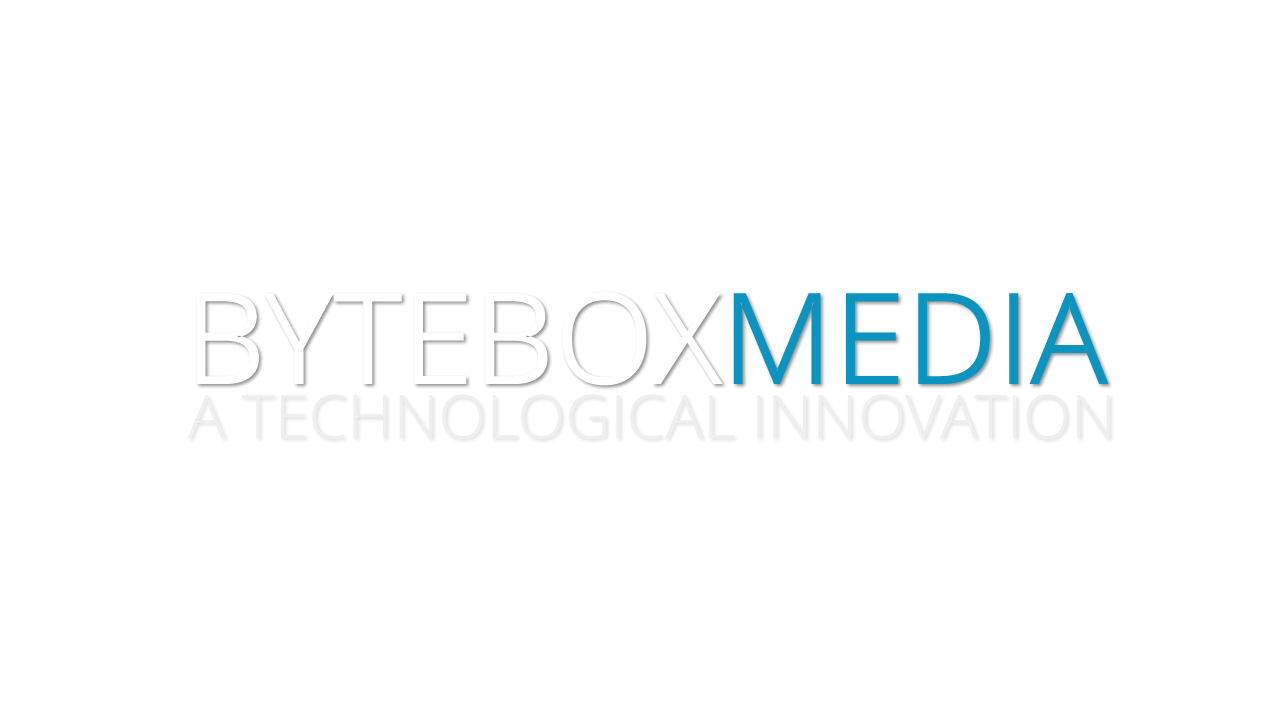 What is custom software development
Here at ByteBox Media, we listen, we collaborate and we develop. Whether you have a new software project you need developing or whether you have an existing solution that needs updating or completely revamping, we are a dedicated, professional and experienced team of developers who are ready to enrich your software project.
You should talk to us if:
Custom, Bespoke Software Development is all about taking your idea, improving it and then developing it into a tangible, operating project. Whether it's a software to save costs, aid in solving a problem or gaining an advantage. Whether it's a financial software, a bespoke machinery software, slot machine software or even aviation tracking software, whatever your field or whatever subject the software development is, we can develop.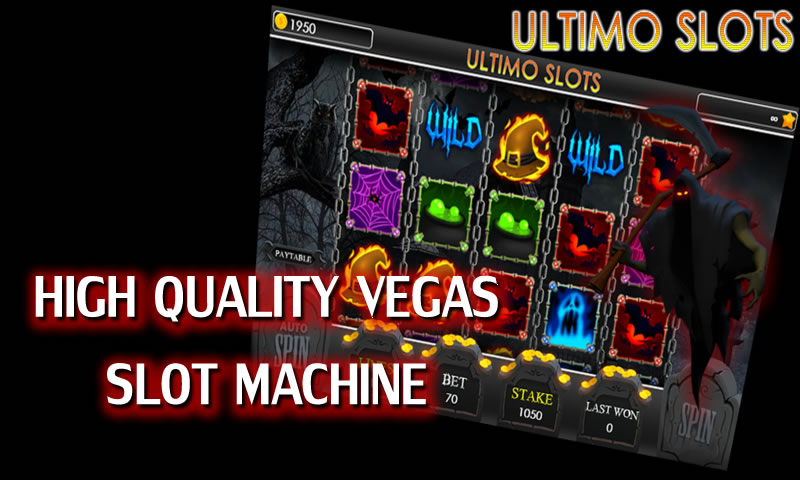 We designed and developed a mainstream, commercial slot machine engine which was to be used online through the browser and mobile.
The aim was to develop a cross-platform compatible, fully featured slot machine engine which sped up slot machine design time tenfold. It also allowed developers to hook onto the gaming engine to develop their own slots games without having to re-code the entire slot features. It also featured a static and dynamically linked RNG.
The design and development of the TruReel™ slots engine was 16 months in total with over 1,000 testing hours completed. Server to client security was priority, hence test hours.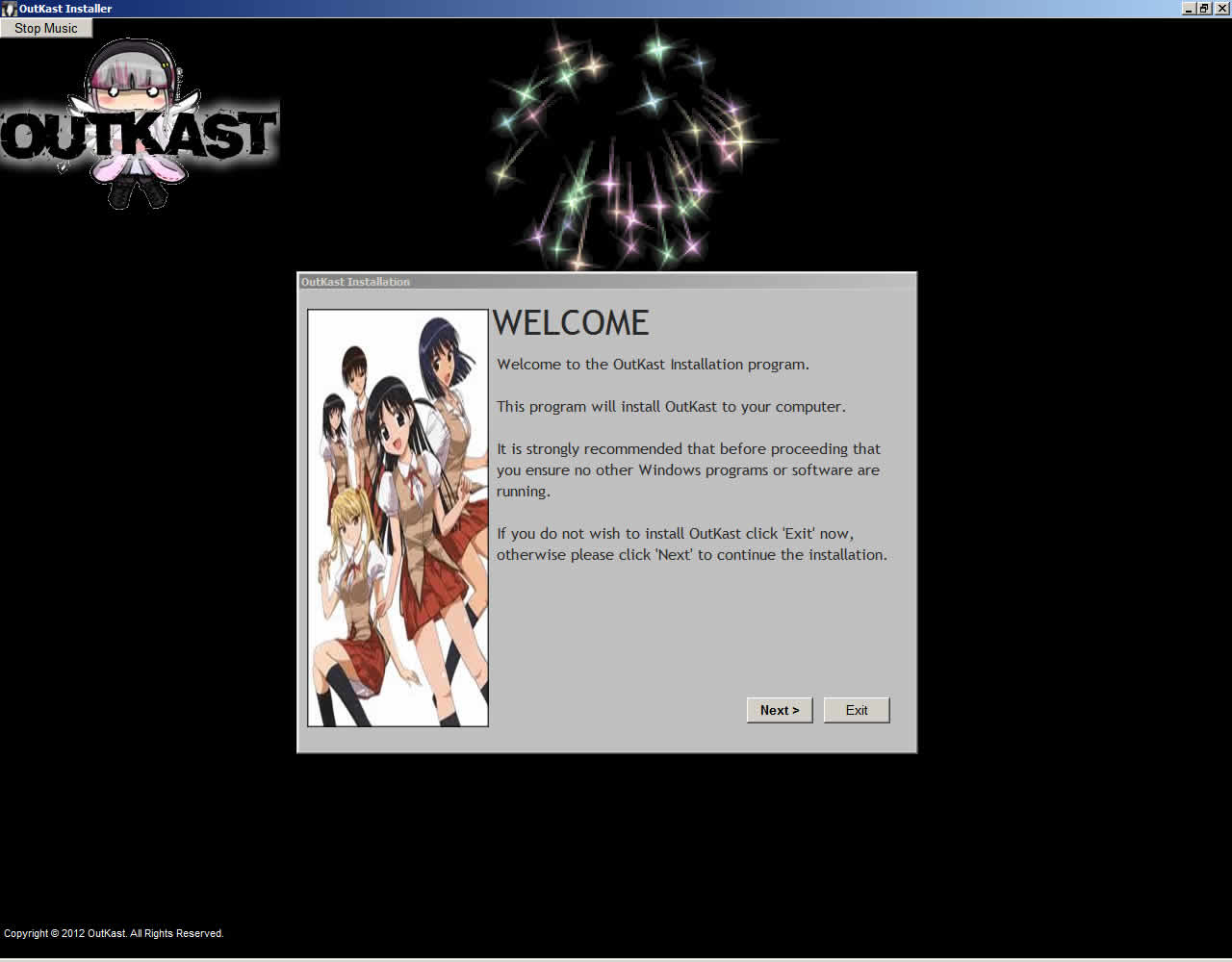 We developed a complete custom installer solution for the OutKast game. The installer was fully customised and enriched to provide a personal experience.
The aim was to design and develop a full-scale custom Windows installer for the Outkast Game. The custom installer required specific options, settings and downloadable content that no market-available software installer featured. Due to this, the company require a completely custom installer and uninstaller writing for their game Outkast.
The project was finished on time and to specification. It was released as an installer compatible with Windows 95, 98, XP, Windows 7, Windows 8 and Windows 10.
The design and development of the custom installer and uninstaller was two weeks from initial outline. We worked closely with the client and went on to further develop game launchers and configuration applications for their game.
Speak to us about your project
Contact us directly if you wish to speak to us regarding your new or existing project. We would love to hear from you!
You can find all the relevant contact information on our contact page. Please email our support team who will forward it on so someone can get in touch to discuss your requirements and what we can offer for your project.