Writing custom game development engines is a market ByteBox Media has excelled in since 1998, alongside software development.
Game development is an ever-changing field, with new technologies, mobile, web, console and virtual reality. Not to mention the innovations behind television and monitors with the revolution of 8, 10 and 12-bit colour and 4K. Ensuring your game projects look good on PC, Web, Mobile and Console is imperative.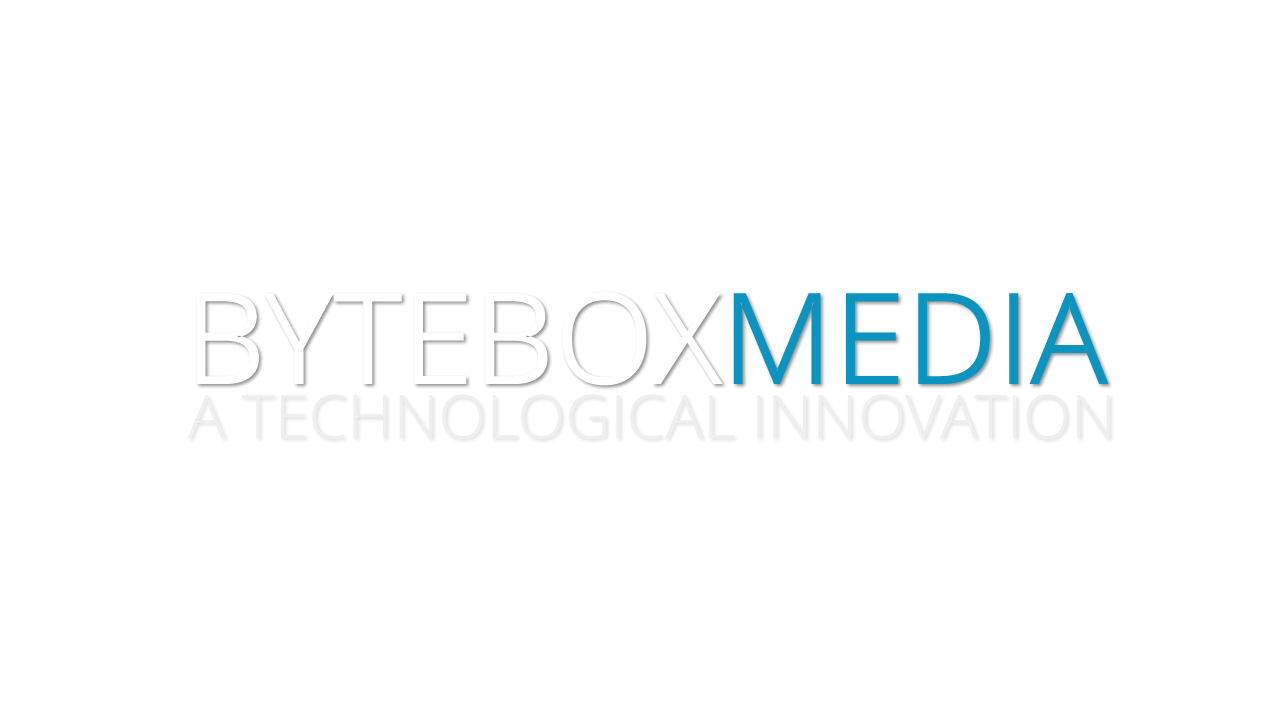 What is custom game engine development
Here at ByteBox Media our specialist team is committed and dedicated to providing support and development services for your gaming project. Whether you are developing a new idea or wanting to expand on an existing game development project, we are here and ready. We specialise in
Our core game development team specialises mostly in 2D game development. Using a wide variety of programming languages and tools such as C++, C#, Objective C and Fusion.
We have worked on a lot of game developments over the years, please see below for some of our past projects and honourable mentions.
A few game engines we have developed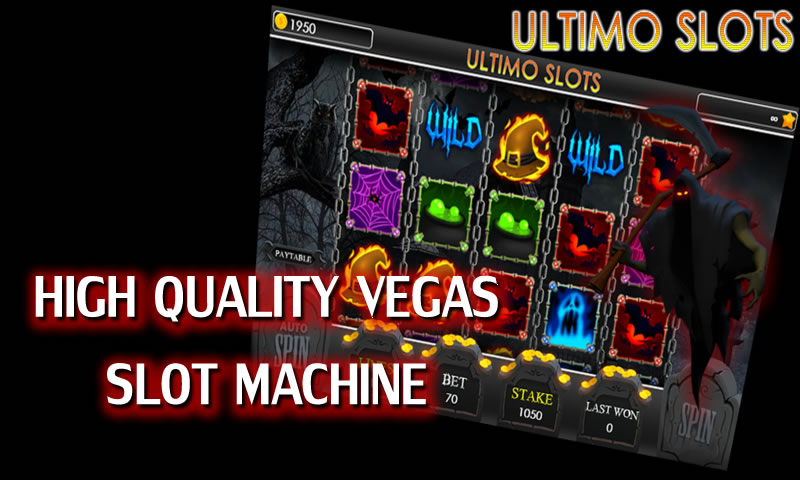 TruReel™ Slot Machine Games
ByteBox Media designed and developed the original TruReel™ Slot Machine engine which is a cross-platform compatible slot machine engine that is adaptable and customisable for pretty much any scenario, including real-time casino interaction.
There are a number of games released by publishing companies using the engine and we also published a few under our own umbrella, mostly for showcase. It was an enjoyable experience and we still develop and maintain this game engine to date. It is still available for licensing too. Please contact us to discuss your requirements if you wish to use it.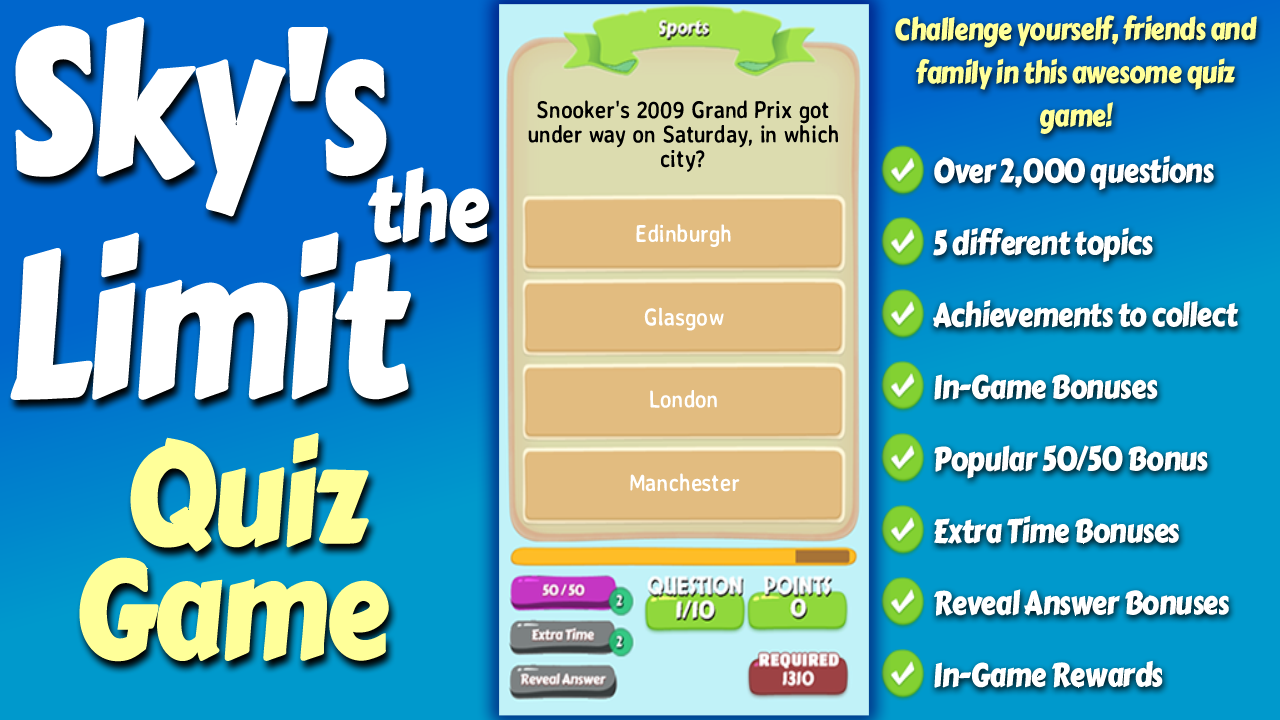 Sky's The Limit Quiz (Android/iOS/PC)
Get your finger ready in this ultimate trivia quiz game, free for Android devices!

Featuring over 2,000 questions with 4 possible answers, you have just 10 seconds per question to guess the correct answer! How many questions from various topics can you answer correctly?

28 levels across 17 random topics await you, can you climb the question ladder and become the ultimate quiz leader?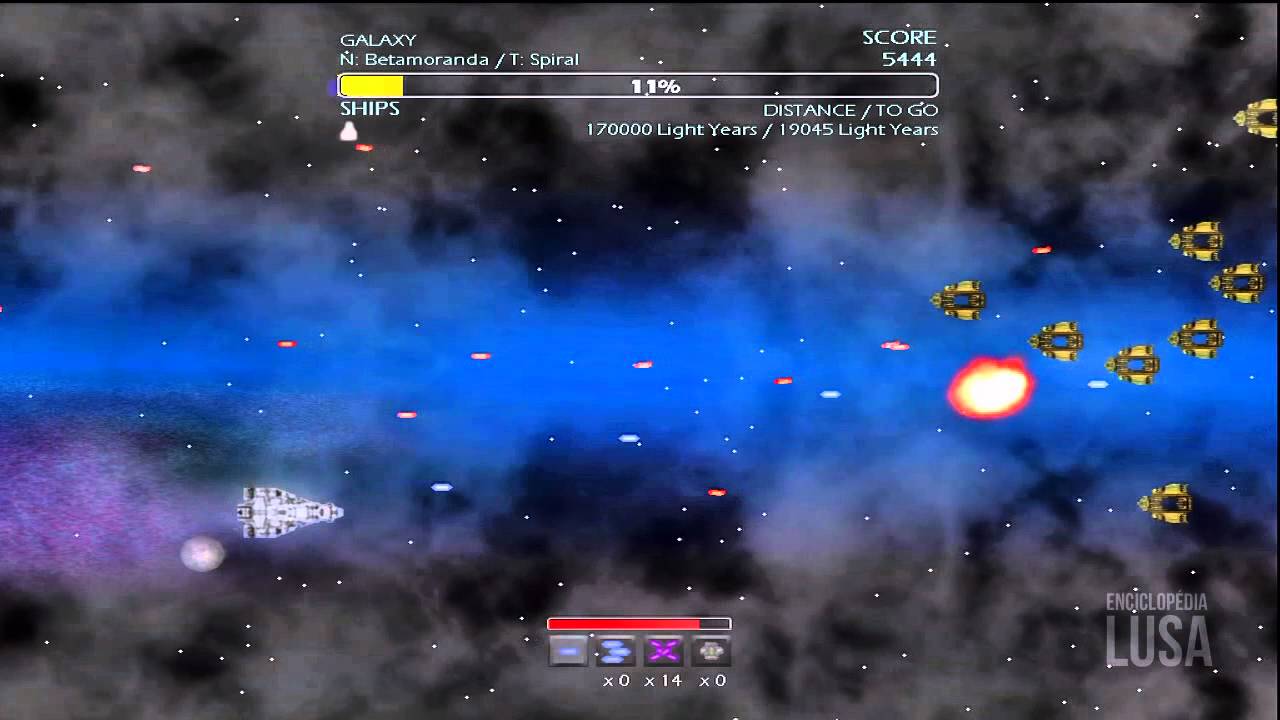 Travel through near unlimited galaxy formations with each game providing a unique and different game each time. Featuring 4 primary weapons, corporation funding and virtually unlimited re-playability.
Arcade Mode / OSK (Survival) Mode / Story (Mission) Mode.
Available for Xbox 360 in all countries.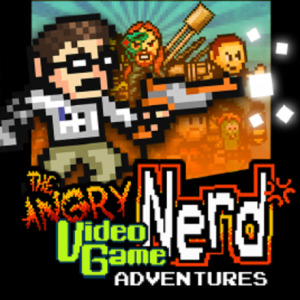 Angry Video Game Nerd (Xbox 360)
ByteBox Media assisted FreakZone Games (developer) with the Xbox 360 port. AVGN went on to be a huge success for both FreakZone Games and James Rolfe.
Speak to us about your project
Contact us directly if you wish to speak to us regarding your new or existing project. We would love to hear from you!
You can find all the relevant contact information on our contact page. Please email our support team who will forward it on so someone can get in touch to discuss your requirements and what we can offer for your project.